The Berlin band BlueForge has its roots in the 90s of the last millennium. Back then, under the name NewPassion, typical New Wave and synth pop numbers were created.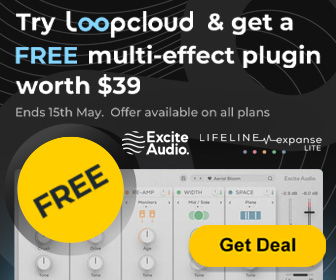 Whether as opening act for X-Perience or Absurd Minds always focused on having fun with music and performance. Unfortunately, this chapter ended on the island of youth at a KdN party in 2001.
But after almost 20 years, the makers of NewPassion are back with their new BlueForge project. Not only the members but also the music has grown up, become darker and more melancholic. What remains are catchy melodies and the fun of and devotion to music.
BlueForge started with a self published Single "Retrospective" in 2019. They are already signed at KL-DarkRecords and released the Single "Fools" in 2020. Next steps will be the release of one more Single "Fading&Fall" on May 1st and their debut album "Pre-Star" in June.
Other Links:
About Author