Meet Retrowave artist Michael Oakley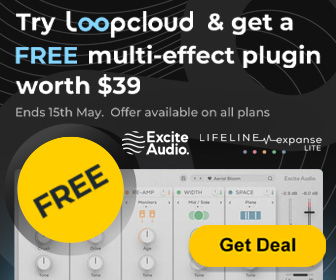 A great interview with music talent Michael Oakley about his work.
Michael Oakley is a Scottish electronic musician whose retro sounding music is a love letter to 1980's synth-pop. Described as "melancholic postcards from the heart wrapped up in synthesisers and drum machines", his debut album California was released fall 2017 to critical acclaim from The Huffington Post and NewRetroWave.
Original article via Propellerheads Blog
About Author