Patrascano – When The Days Are Over
PATRASCANO is musical project by Adrian M. Patrascanu exploring synth pop, dream pop, new wave, electronic, chillout, new age, and different other genres of music.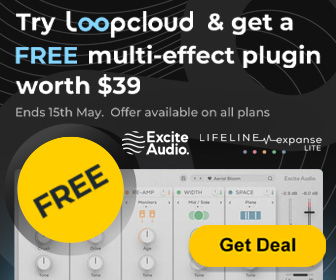 Adrian started playing guitar from the age of 10, always interested in music,
started composing songs from the age of 12.
Adrian is also a music producer,
sound designer and mixing-mastering engineer.
He also plays all the instruments, sings, and produce the records.
He is working on many music projects apart from Patrascano, actively writing music and releasing new songs.
Links:
About Author