The Janitor feat. Kidburn – Ramona
[et_pb_section fb_built="1″ _builder_version="3.22″][et_pb_row _builder_version="3.25″ background_size="initial" background_position="top_left" background_repeat="repeat"][et_pb_column type="4_4″ _builder_version="3.25″ custom_padding="|||" custom_padding__hover="|||"][et_pb_text _builder_version="3.27.4″ background_size="initial" background_position="top_left" background_repeat="repeat"]
The Janitor is from Corbeil-Essonnes (Paris suburbs), an electronic music artist.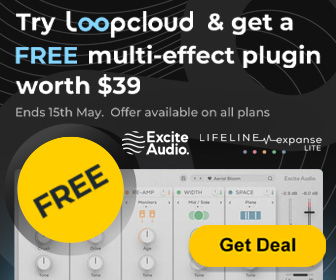 He doesn't like labels, he's not a synthwave artist or techno, he is just doing what he loves and you can feel it in his music.
His first album came out on november 1st, it got different genre, synthpop, synthwave, techno even hip-hop but everything is linked by synth sounds and retro vibes. He is an 80's child, his music is influenced by everything he was interested in as a kid, growing up on the 80's and 90's .
You can follow, support and listen to The Janitos on these official links:
➡ https://thejanitormusica.bandcamp.com
➡https://www.facebook.com/thejanitormusica
➡ https://www.instagram.com/thejanitormusica
[/et_pb_text][/et_pb_column][/et_pb_row][/et_pb_section]
About Author