Let Em Riot – Don't Stop Running
Pairing dream-like synth tones and melodic vocal hooks with a chill, southern California vibe, Let Em Riot has established himself as a prominent act on the frontiers of retrowave.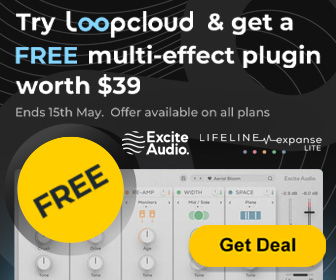 The artist has been innovatively mixing '80s nostalgia with modern music as Let Em Riot since 2010, creating a unique and compelling take on established songwriting conventions. His newest album, The Futurist, is a milestone for both himself and the synthwave genre.
Official Links:
About Author